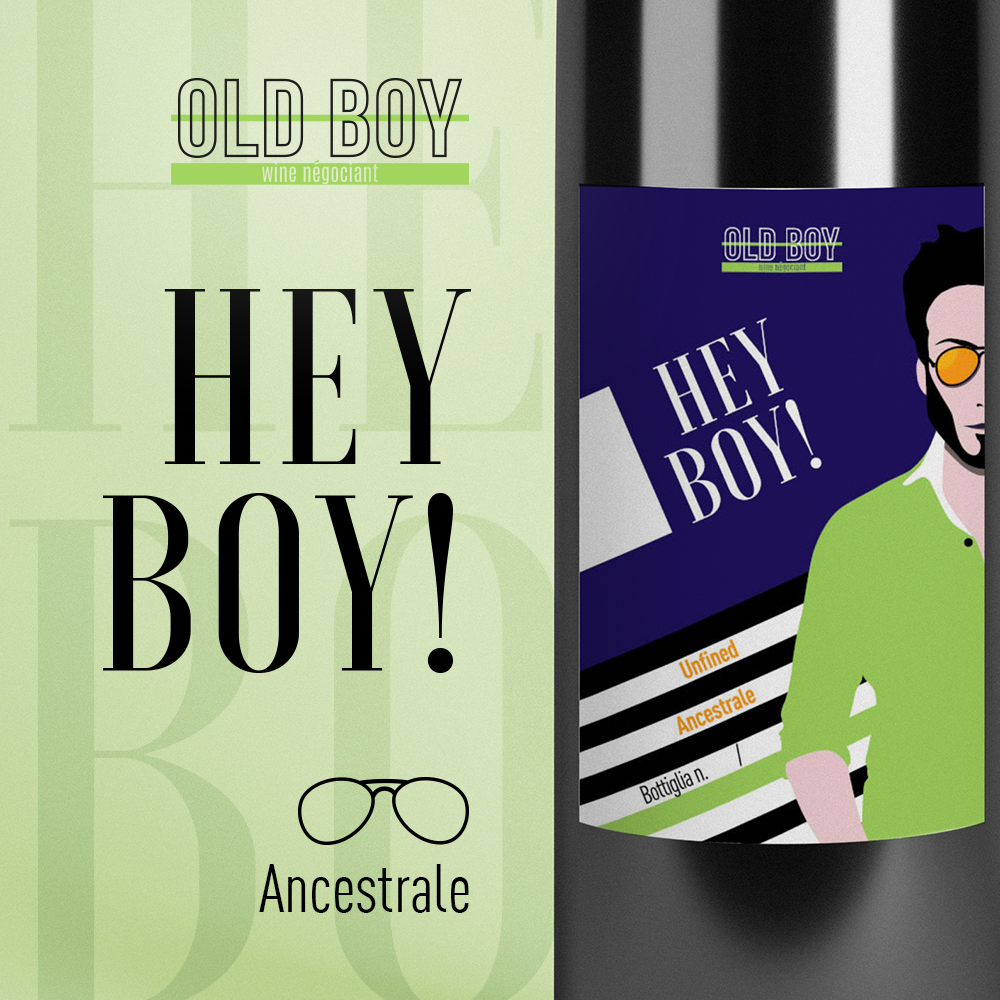 HEY BOY!
HEY BOY!
Surlie wine, ancestral method, by Durella. The grapes are directly pressed and fermentation is done in stainless steel and oak wood.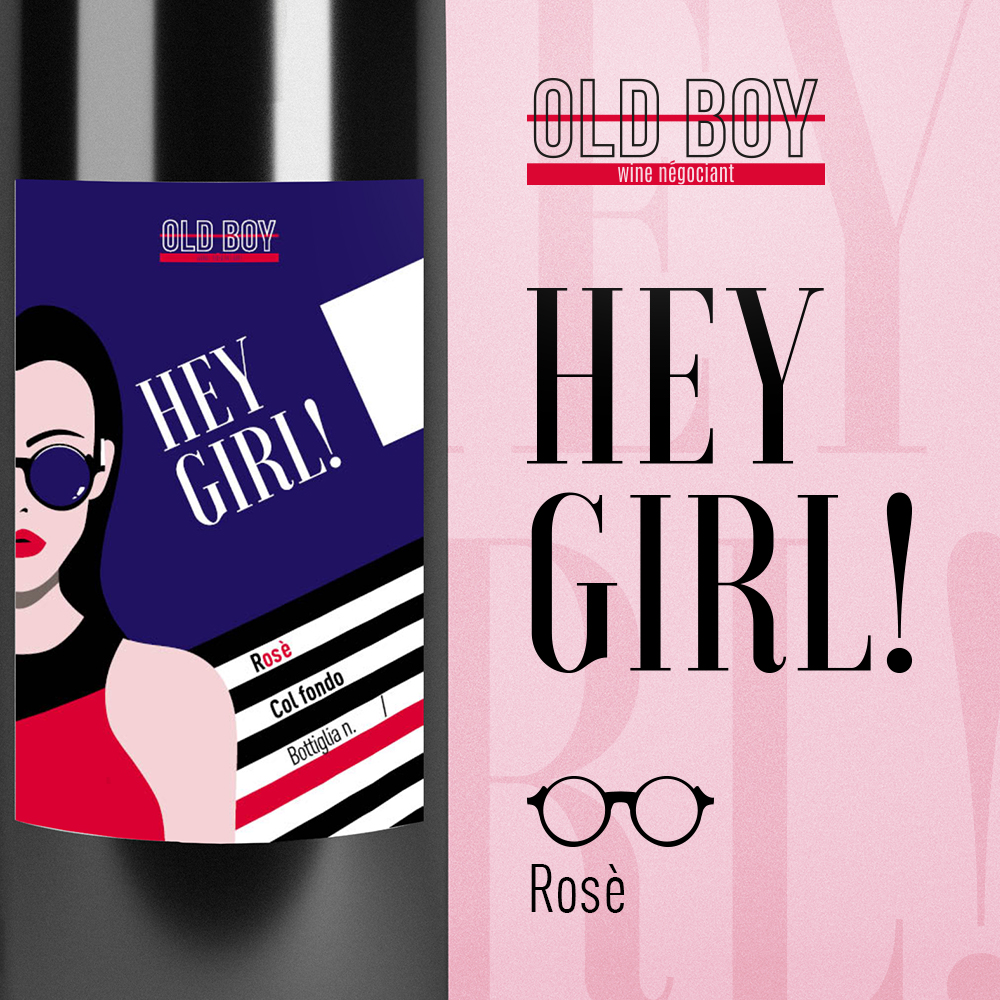 HEY GIRL!
HEY GIRL!
Pinot noir directly pressed and chardonnay macerated for a week. The pink color comes from the maturation of pinot and the maceration of chardonnay. Fermentation is done in oak wood. Second fermentation, in the bottle, with chardonnay must.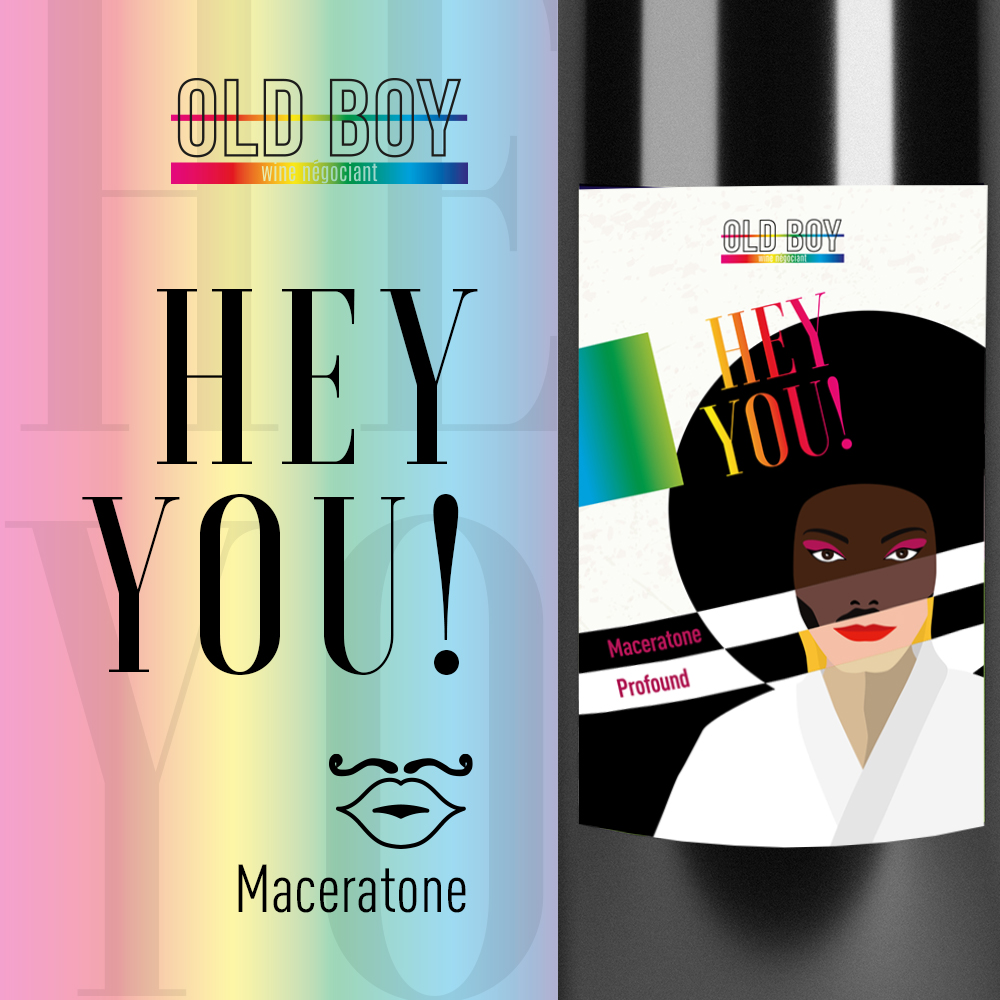 HEY YOU!
HEY YOU!
Orange wine from 100% chardonnay. One month of maceration on the skins in amphora. Re-fermented in the bottle with a pied de cuve from the following harvest.